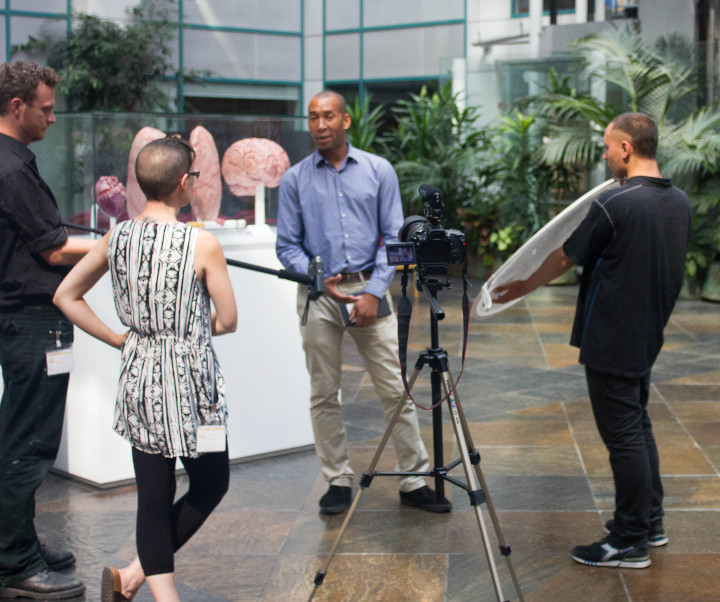 The Eye of the Storm is about exploring how we do business, how we choose what we want to do and how we find the people to do it with. If you take responsibility for your own actions, commit yourself to whatever task you take on and show that you are reliable, honest and open to new ideas then you'll be welcomed into TEotS with open arms.
Our application process will ask you for some of the usual basic information as well as challenging you to tell us about some things that you might not have thought about before.
Every organisation that joins TEotS community will have to complete the full triangle so that members can decide if their want to invest their time and talents in the project, based on whether their personal motivations and values are aligned.
The project triangle is where you get to present the culture of your project, whether you are a company looking for admin support, a group of organisations biding for a tender, or a group of individual members applying for grant funding. This is about quickly and easily setting honest expectations for other members about your groups' shared goals and how you like to work, in under 200 words.
Have a look on the Project Triangle Gallery for some inspiration and then complete the form below when you are happy with your answers and ready to sign up.
And don't forget to remind yourself of the TEotS principles if you haven't read them in a while…