Mondays are playful in TEotS; Wednesdays are when the serious conversations happen; Fridays are about helping our inspirational entrepreneurs find their wings and fly. Then there's Storm Days...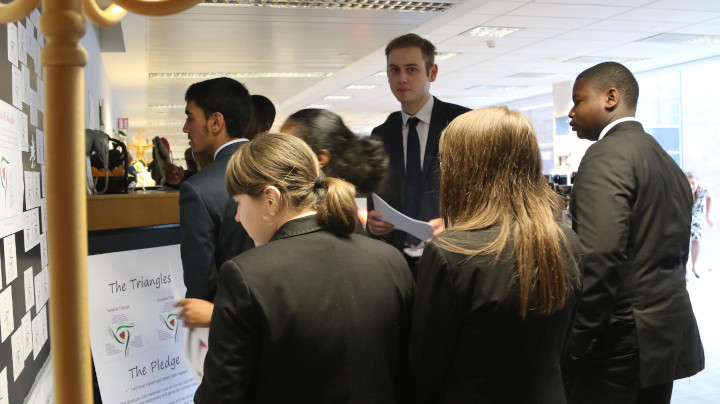 In order to ensure members are more likely to connect with projects and people who inspire them, TEotS takes on a different professional theme for each day of the working week. A schedule of talks, workshops and open discussions is run on each day so that projects and partners can showcase the work they do and draw attention to the tasks they need support with. This also allows our members to plan the time they spend in TEotS centres on the days they are more likely to bump into people with common interests and ambitions.
The theme days will run consistently across all centres and the online platform, which means, with today's technology, we will be able to run themed activities across every location, from anywhere in the world. On occasion, we will also run one-off Storm Days, which bring all industries together to solve unique cross-sector problems. These are always loads of fun and we usually order pizza!
Which day could help you?