As a partner, you will be an inspiring and socially responsible company. You already walk the walk and your actions speak for themselves. Let us help you find proactive supporters and advocates who wouldn't usually know how to connect with you.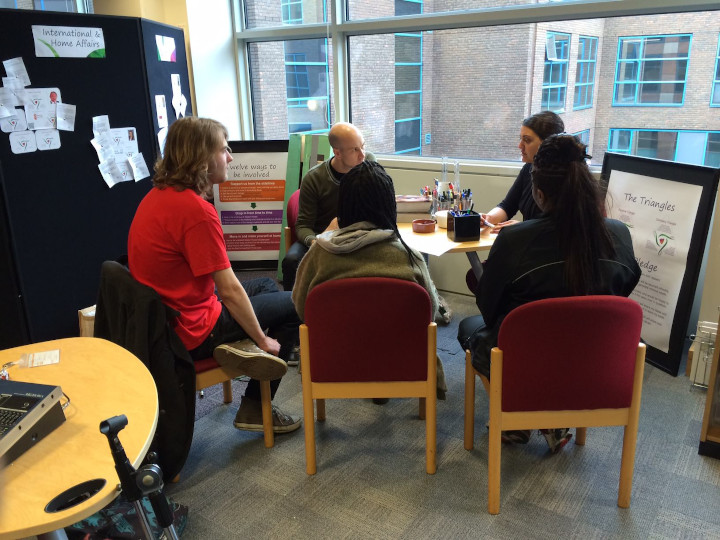 TEotS attracts impassioned and powerful individuals from across the globe. Real people who feel supported and encouraged to fight for the survival of projects and businesses that make the world better for everyone.
You may not have time to take tasks; you may not need new staff or additional support. But you can showcase your work to these inspiring people so they can help you endure the difficult times we face. That help comes in the form of online conversation and advocacy. It involves raising your profile with governments around the world and influencers from usually hard-to-reach communities.
Stop trolling Twitter to find influencers who are aligned with your thinking. Connect with us on our theme days and speak to open-minded kindred souls who challenge you and help remind you just how amazing you are.
As a successful business, we ask for a nominal donation fee if you want to take a place on the calendar. One off events also have a fee. If you don't have the spare cash to do that then you can subscribe to our research initiative: KIS surveys, where you can contribute to influential studies that will be debated in TEotS.
Talk to us about what you're doing, we'll always be able to find a way to ensure your voice is a respected part of our inevitable new tomorrow.
If you want to be a partner then tell us about you on the form below