Letting people help you, helps everyone. Your ideas are our focus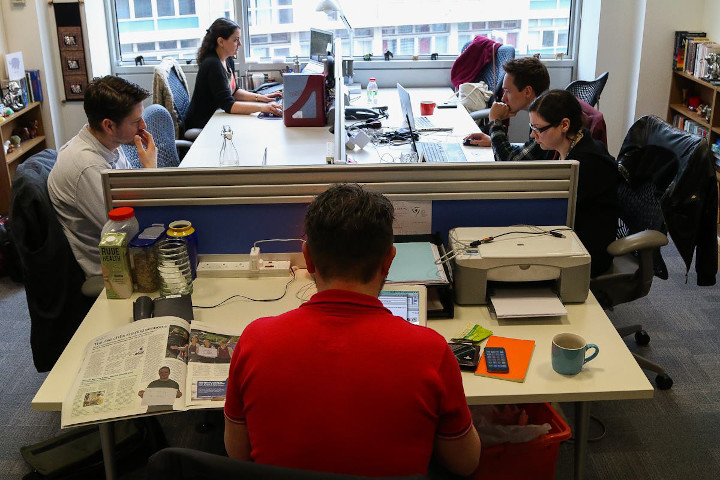 One person, project or president can't change the world. An armory of passionate, ethical projects will baffle and bemuse those who are fixated with money hording. Collectively, we can start to chip away at the bits that don't work. Let's try to support each other by making sure we're not duplicating efforts.
The projects we post in our activity zone are open to suggestions. They want people to challenge them and share the burden of their unique mission. Open mindedness is paramount to ensuring we use our resources wisely. Competition is important but collaboration is more constructive.
No one cares if you are 15 years old or 105. We want you to post the projects and business ideas that you play with in your mind. If others connect with the idea then TEotS will support them and you with making it a reality. If they don't then at least you can say and gave it a go.
Or project and task gallery is displayed on our Tasks page. Please join the gang that gives our members inspiration and provides them with something to do every day. What better way to start your day than investing your energy and time into the projects shaping our planet's future?
If you want to create a project in TEotS and post tasks then use the form below