Our day jobs take up most of our time but we know how easy it is to
find ourselves without ambition or hope. So we gather the seconds
and minutes that we have so we can invest our expertise in TEotS.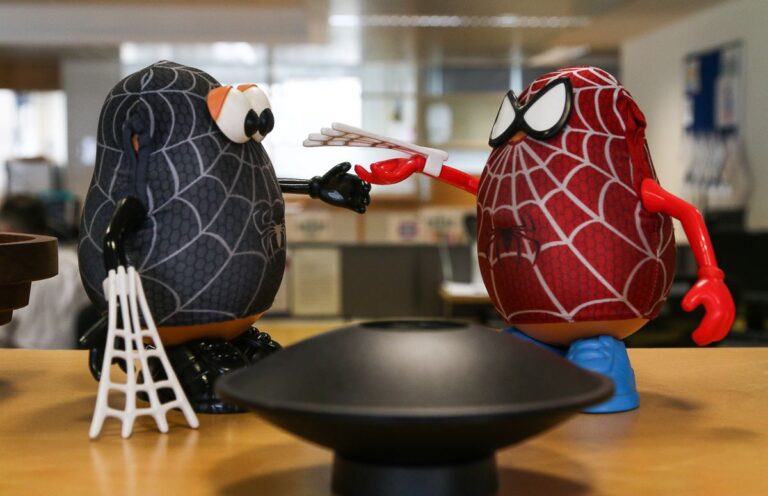 TEotS always has friends in the right places; our principles help the good eggs find us. We ask for nothing in return. We simply assure them that we will challenge if we think they're in danger of harming our planet or its inhabitants; based on our seven principles, of course. They challenge us in return. They hold us to account and advise us. And we love them because they make time to roll their sleeves up when we need boost.