Global platforms strategist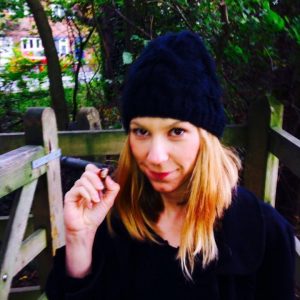 Boglárka Németh, or Bogi to her friends, was born in a small town in Hungary. As a strong-minded believer in social equality, Bogi's mother fought to educate Romany Gypsies in their local town. Her actions resulted in the ostracisation of the whole family.
Finding themselves on the outskirts of London, Bogi took to English faster than the rest of the family. Her job in a local café paid for them to find their feet. From that over-crowded caravan in Southend, they are all now self-sufficient, prospering and contributing to their newfound home in England.
Today, Bogi continues the work her mother started. She aimed high, funded herself through university and today holds a Masters in Anthropology from Goldsmith's University. London. She is a prominent official with one of East England's local authorities and a member of a global movement that puts heart at the centre of community activation and ethical empowerment.
Meet the rest of the team
You might find you don't need to ask too many questions about where they're from – where they're going and whether you're going with them is much more interesting.