Communications strategist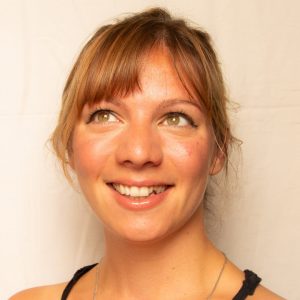 Ensuring your children wake up in a life that is full of wonder, joy, hope and love is the aspiration of every doting parent. Although, societal pressure and economic expectations can sometimes mean that children can feel forced to reach for more blinkered and soul-destroying goals.
Phillipa Gibbs Joubert is the first person to tell you about the beauty that her family has been able to afford her. She is the first to encourage everyone she knows to appreciate love and support in every way it is offered; not just in coin. She is also the first to speak up about how a prosperous start in life can make you wasteful. Without knowing it you can become complacent.   
They say that the Greats in literature teach us things. Apparently, they live lives we should learn from. As a mantle, Pippa treats every person she meets as a fellow thespian; she holds each one as an inspiring soul that can be sung about. Playful is Pippa's staple. And as a bewitching songstress and devourer of anyone who embraces arts festivals, she's not short of inspiring stories and eclectic friends.
Be careful though, she's on a mission to save the world with her beautiful voice. She'll delight you, encapsulate you, inspire you and make you want to sit down and have chats about the real issues in the world. Climate change, mental health, discrimination. Don't ever underestimate our glibly titled 'resident socialite'. Her perspective makes you realise that the grass isn't greener; it's just different grass.  
Meet the rest of the team
You might find you don't need to ask too many questions about where they're from – where they're going and whether you're going with them is much more interesting.